Everything you need… right here.
We have a whole bundle of downloads and resources to give you insight into the moving and shaking within the financial and investment industry. They make great bedtime reading.
CLICK TO DOWNLOAD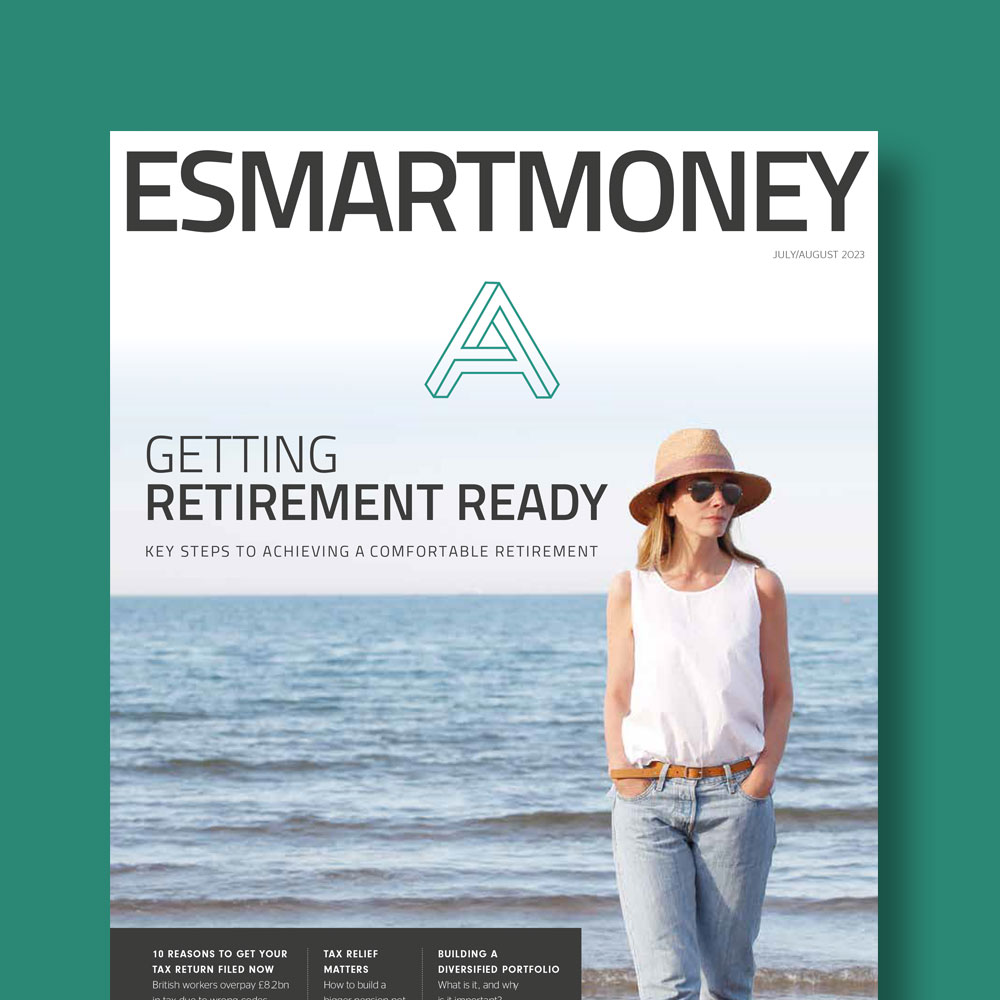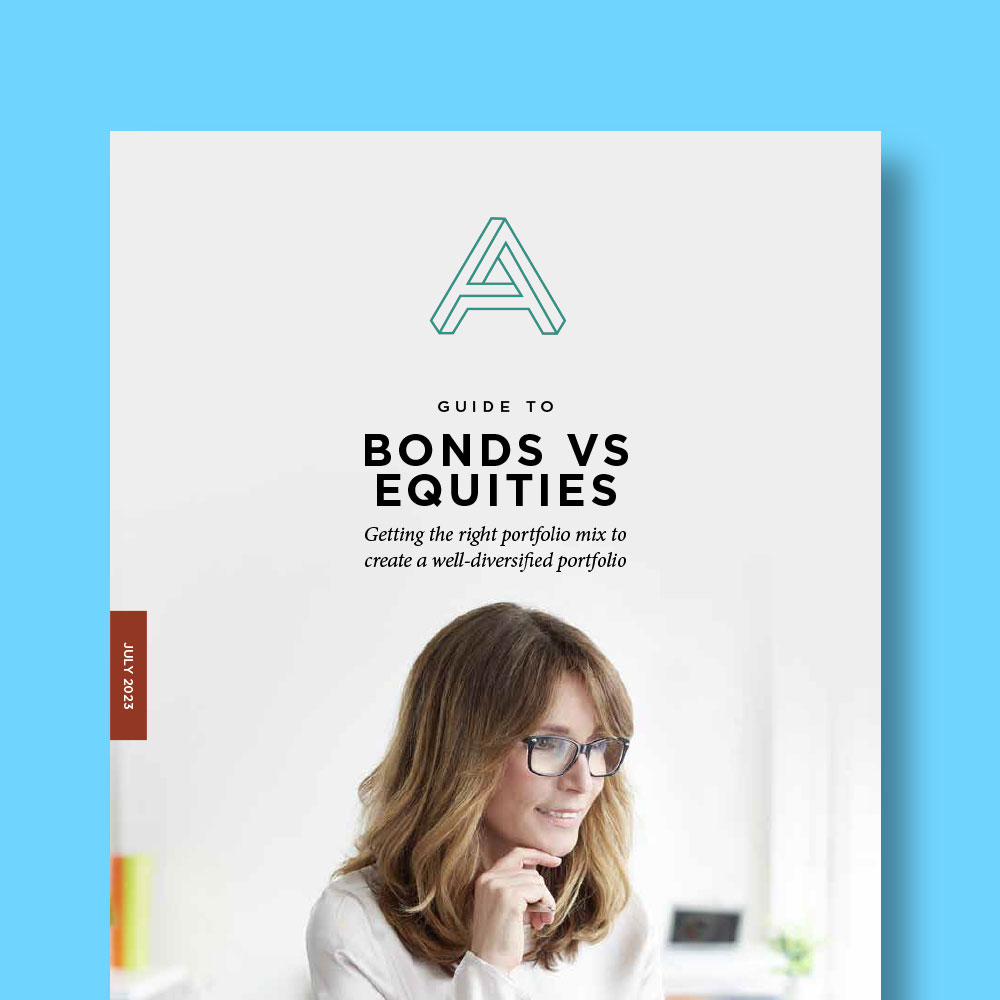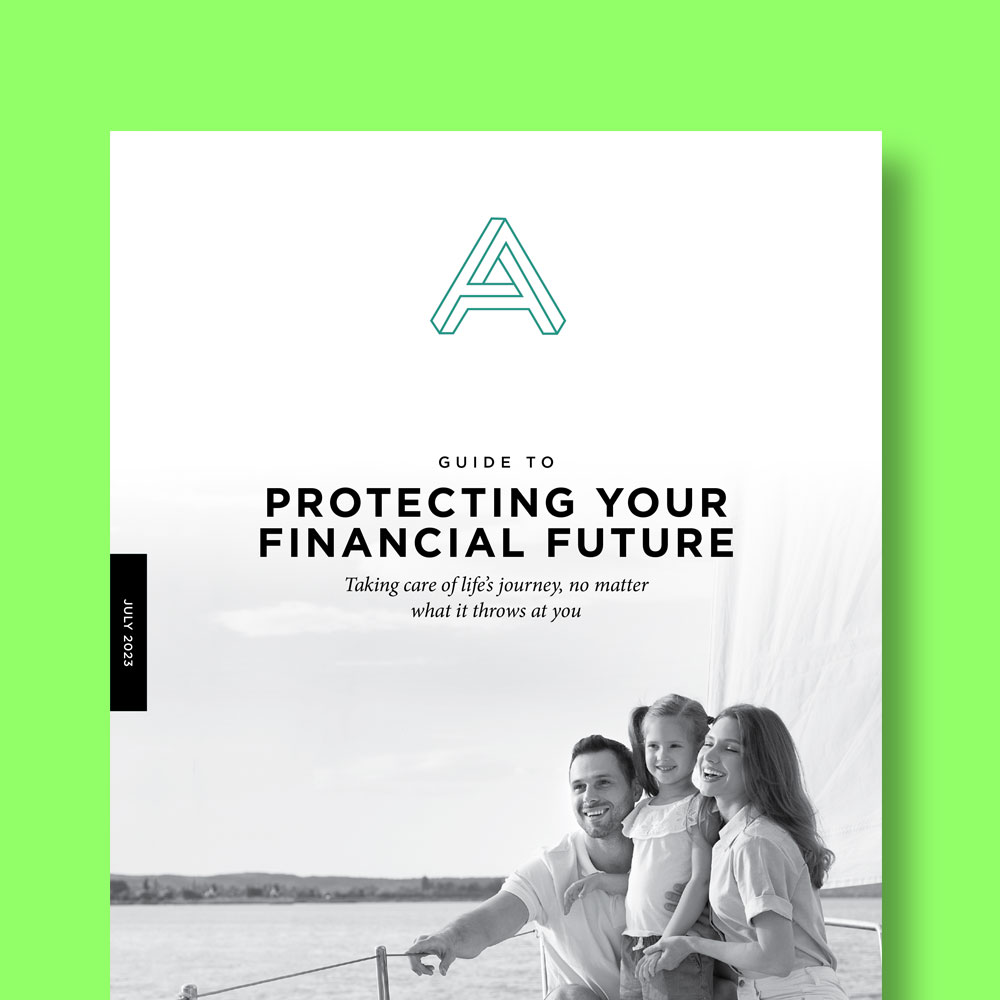 Protecting your financial freedom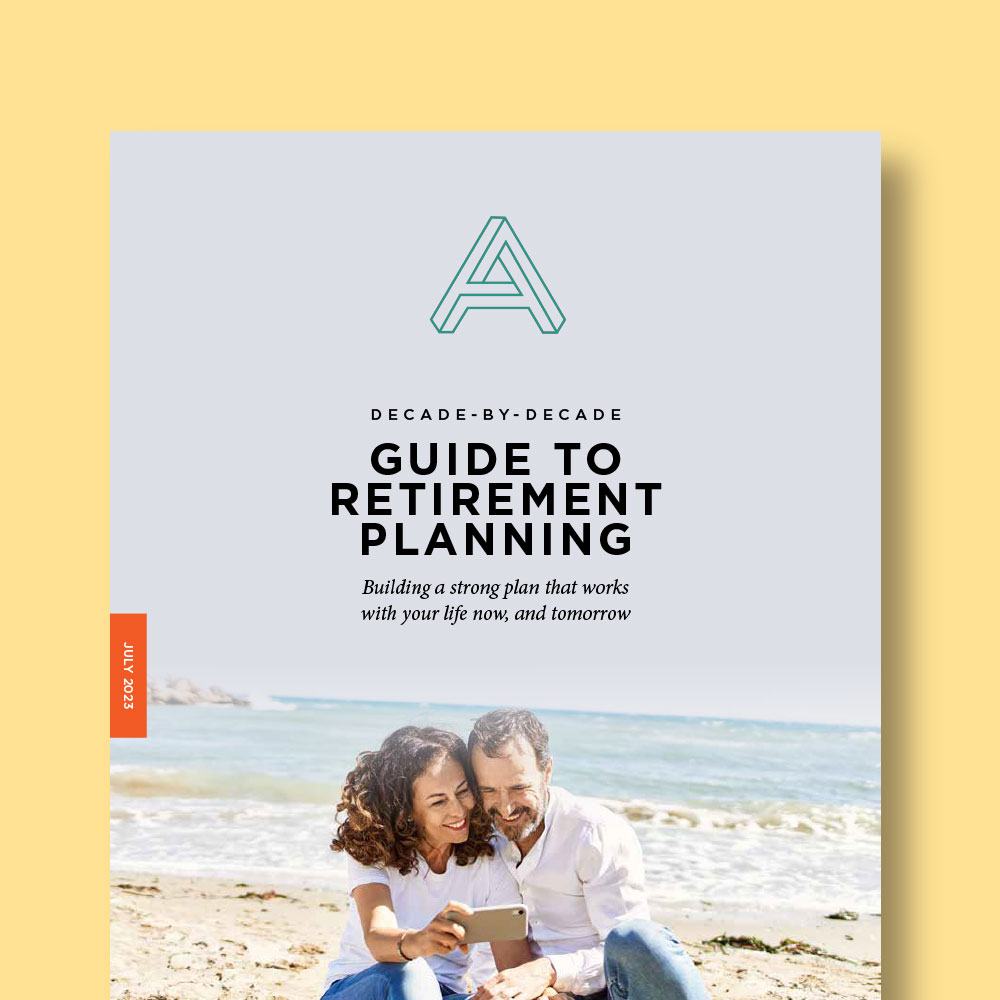 A guide to retirement planning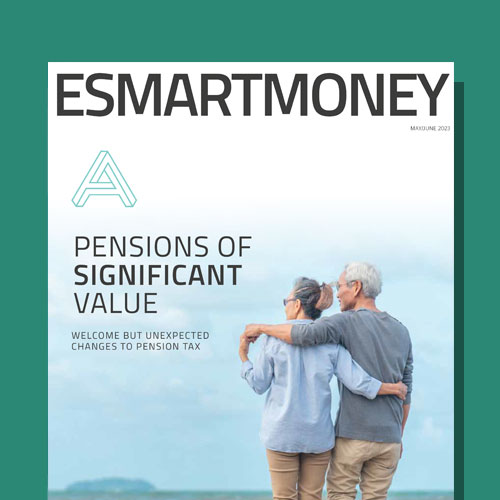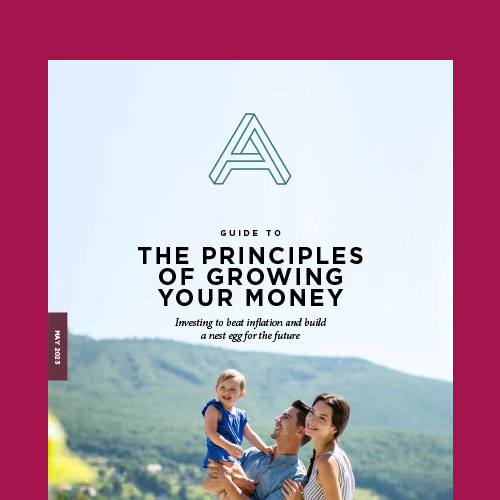 The principles of growing your money
Pension drawdown with an annuity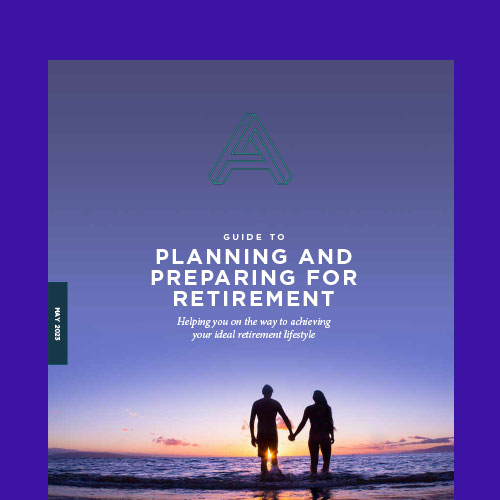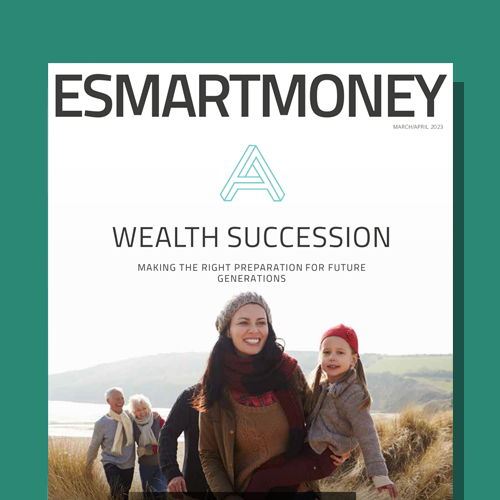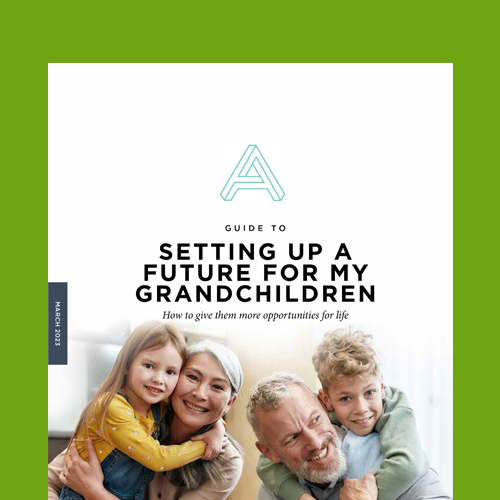 Setting up a future for grandchildren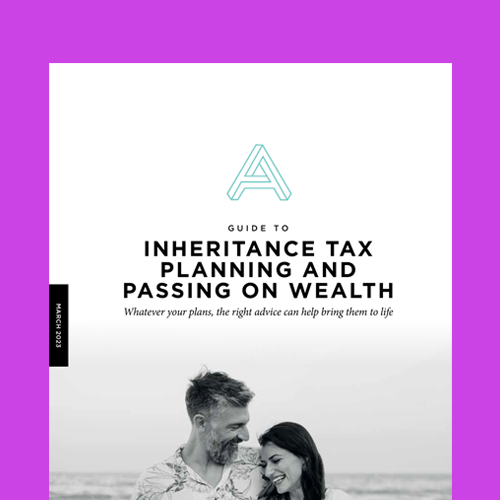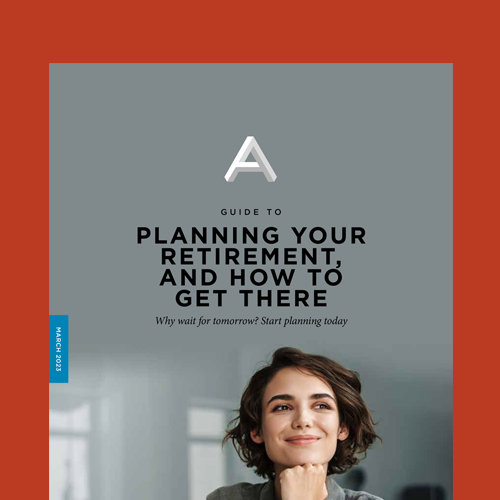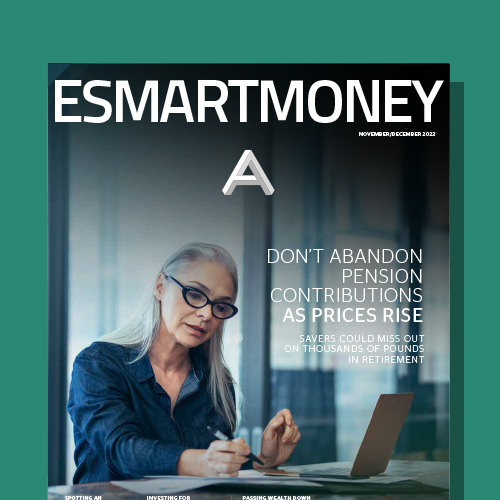 ESmart Money
November 2022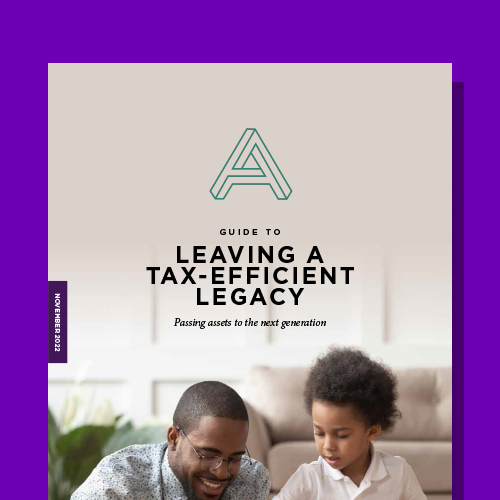 Leaving a tax efficient legacy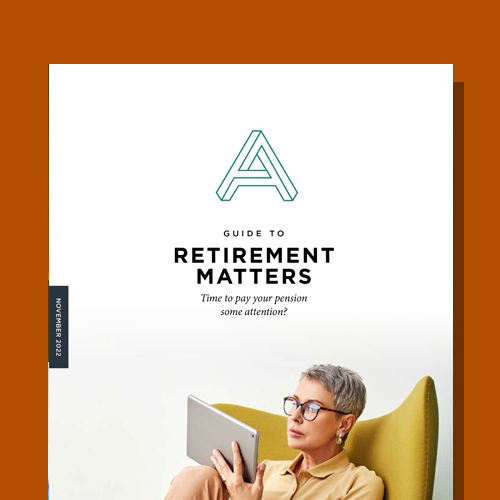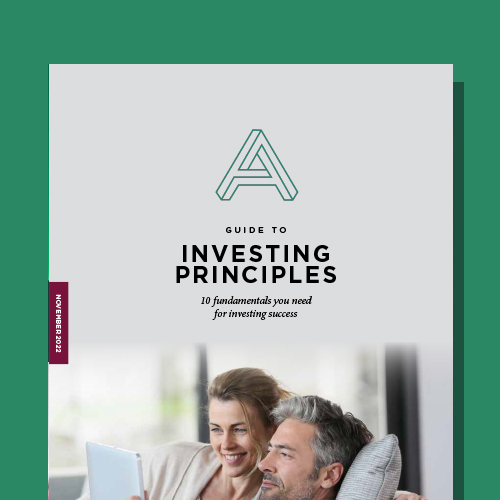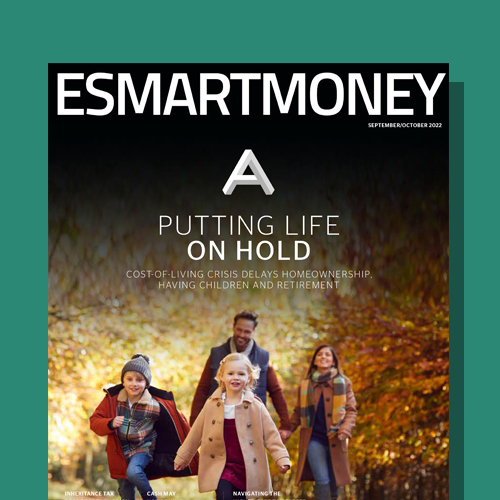 ESmart Money
September 2022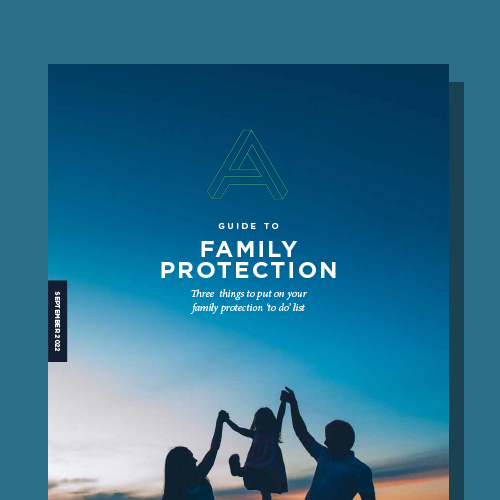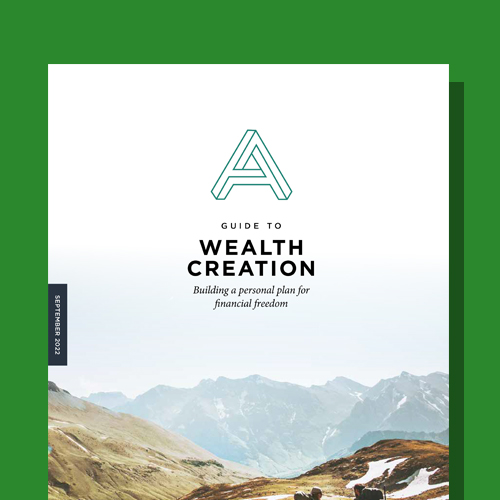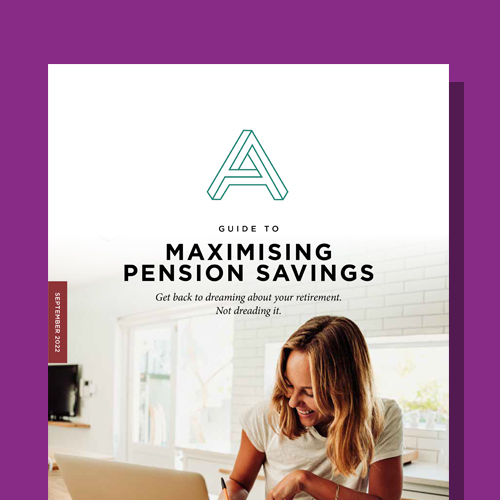 Maximising Pension Savings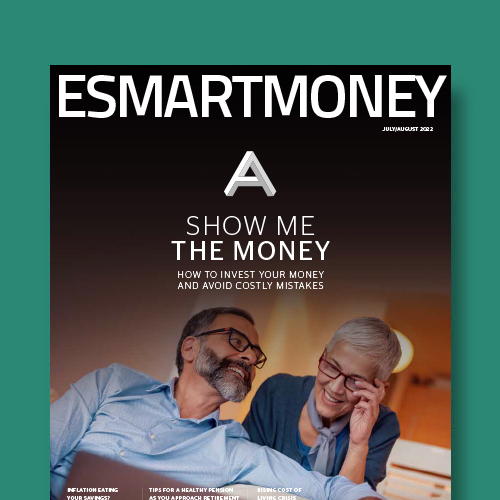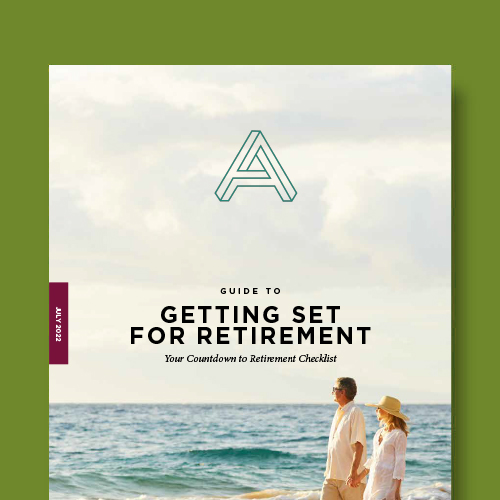 Getting set for retirement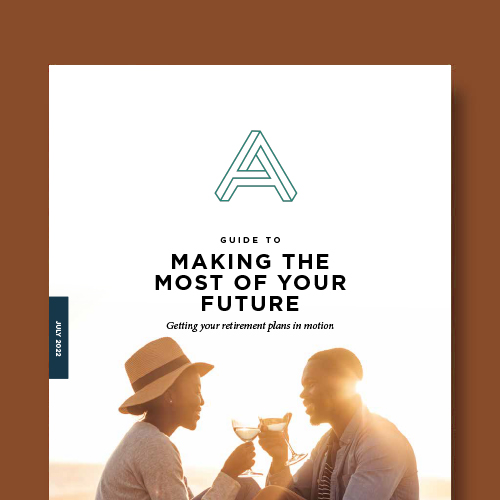 Making the most of your future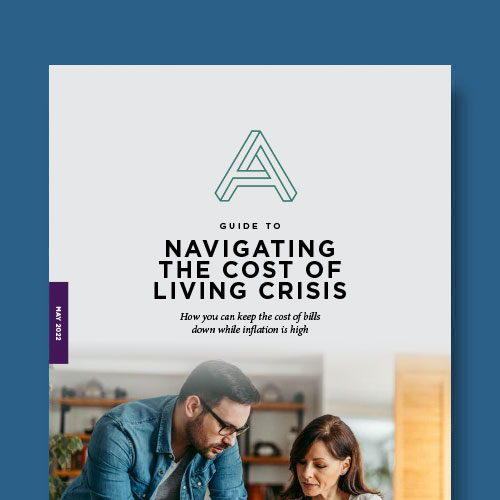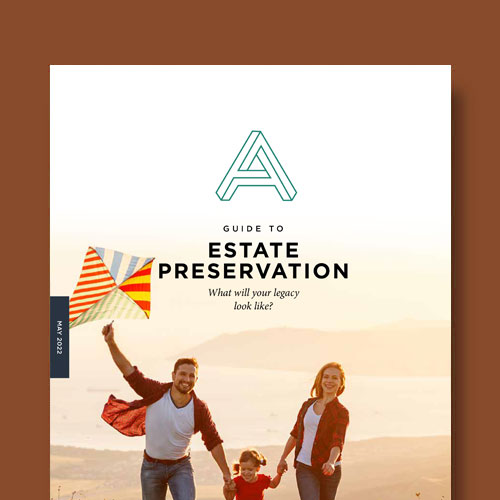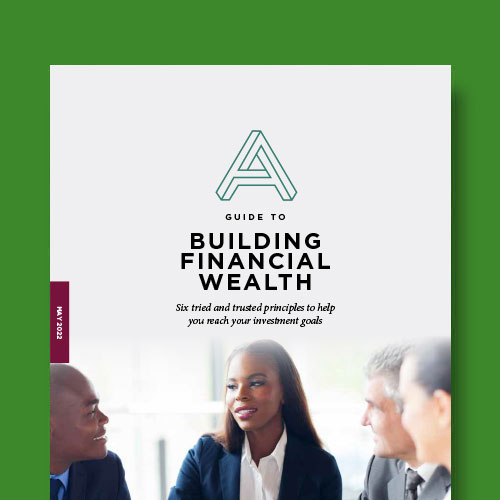 Building Financial Wealth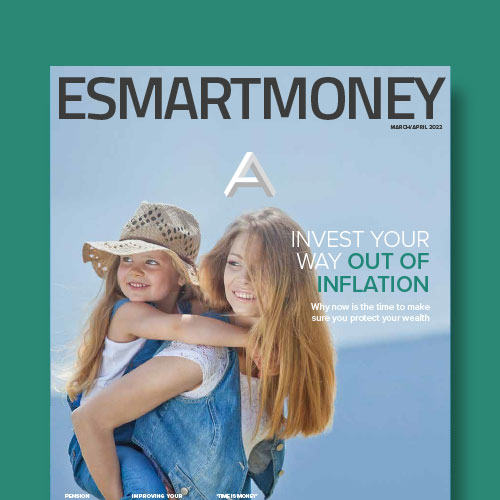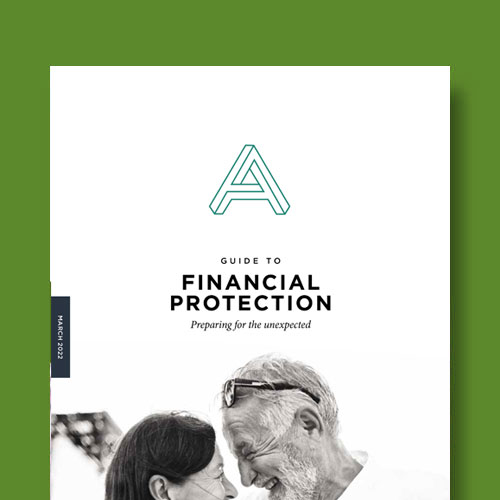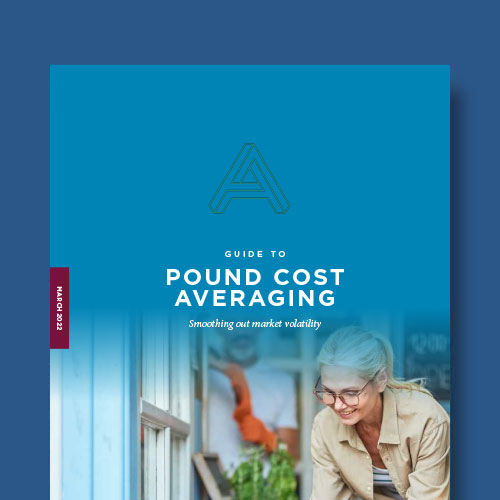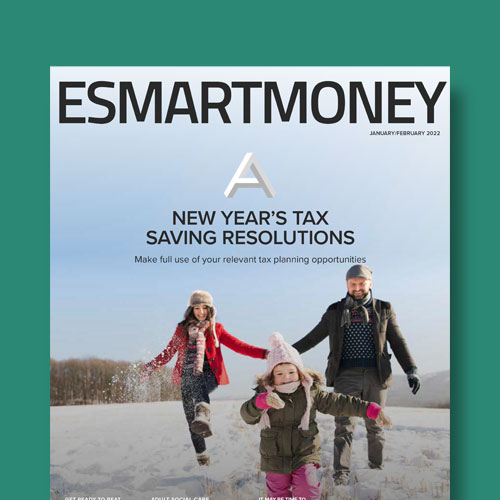 ESmart Money
February 2022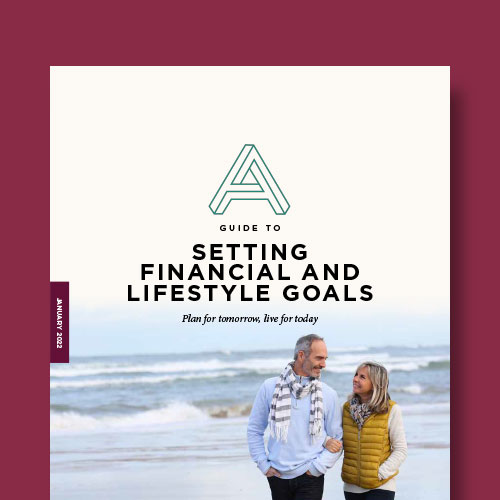 Setting Financial & Lifestyle Goals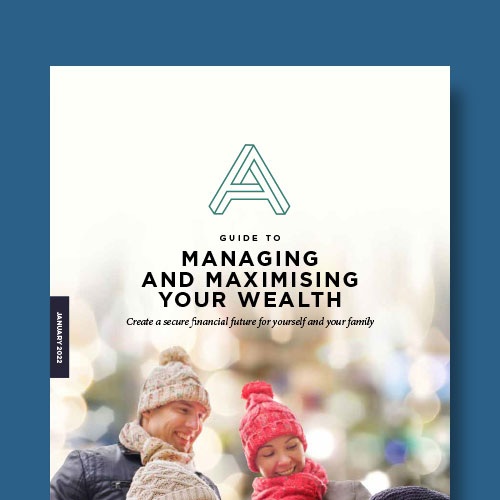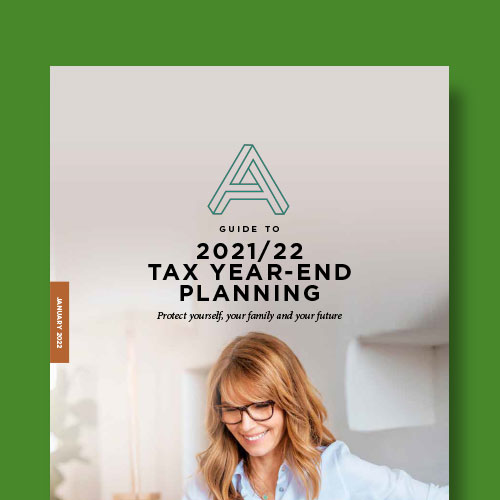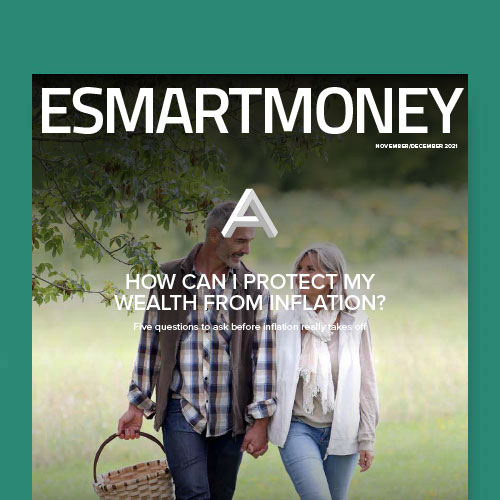 ESmart Money
November 2021.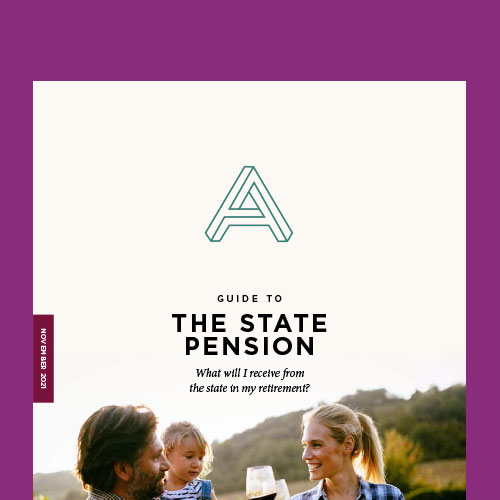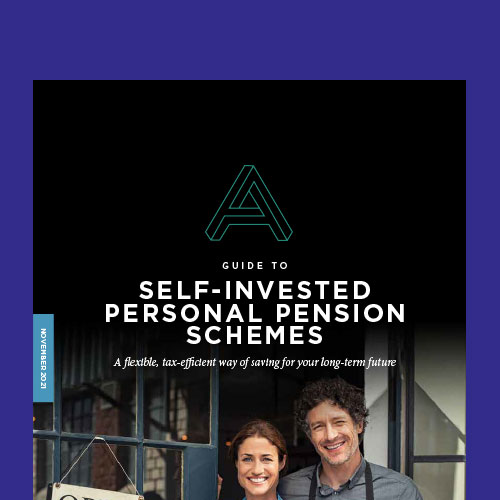 Self Invested Personal
Pension Schemes.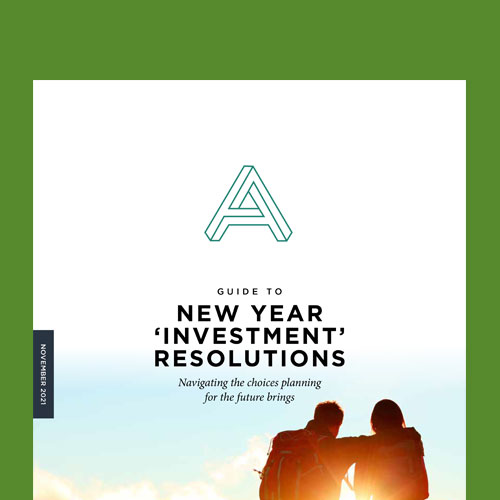 New Year
'Investment' Resolutions.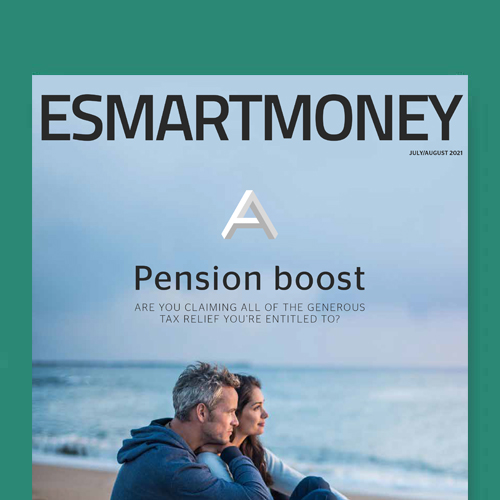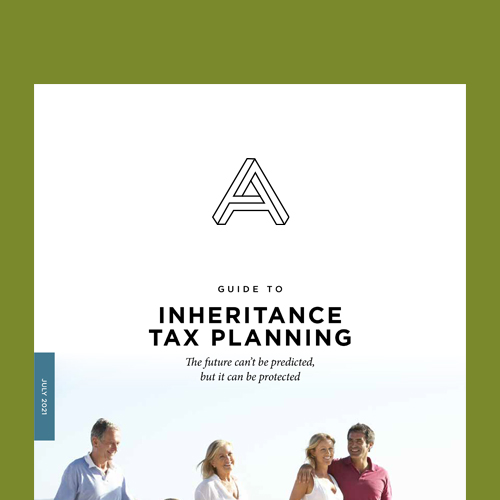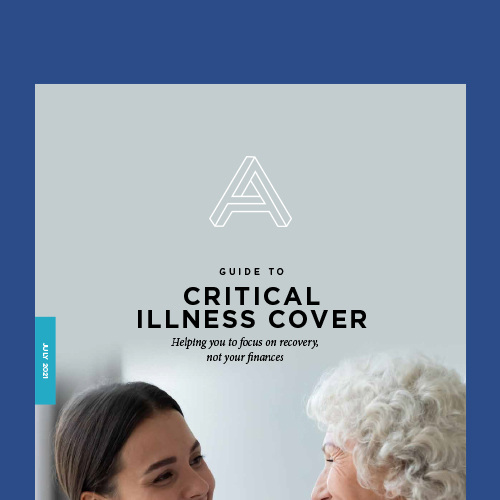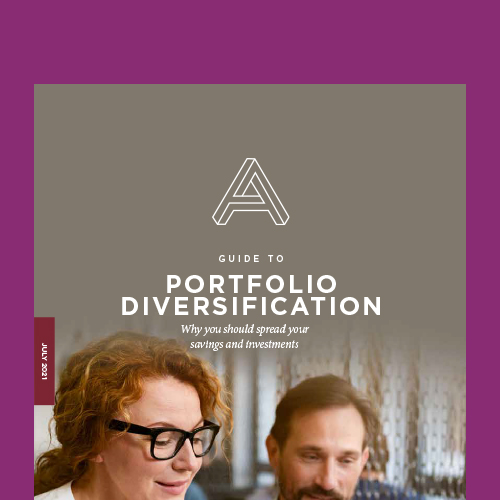 Portfolio
Diversification.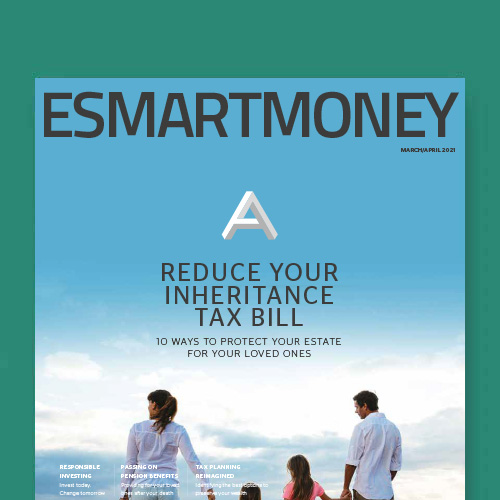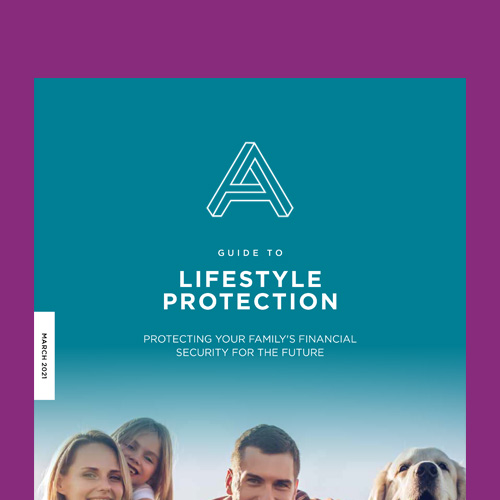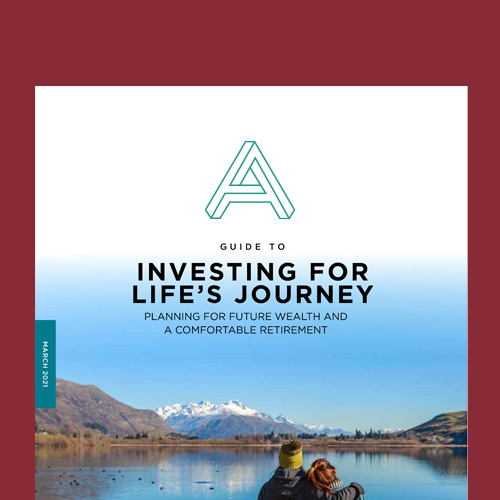 Investing for
Life's Journey.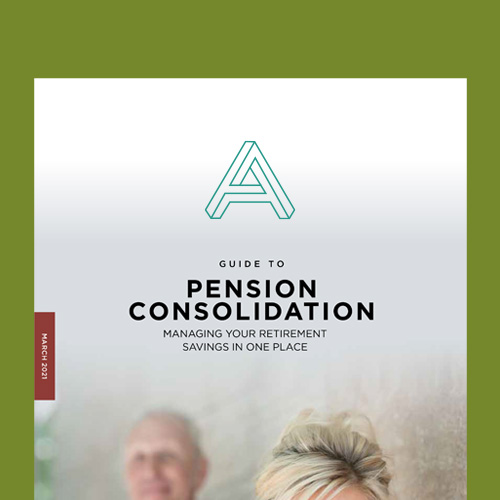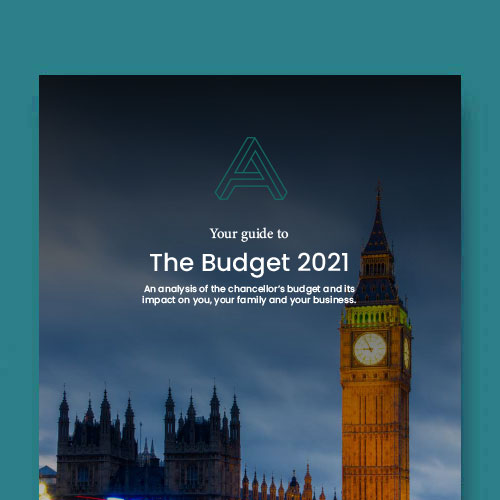 Your Guide to the Budget 2021.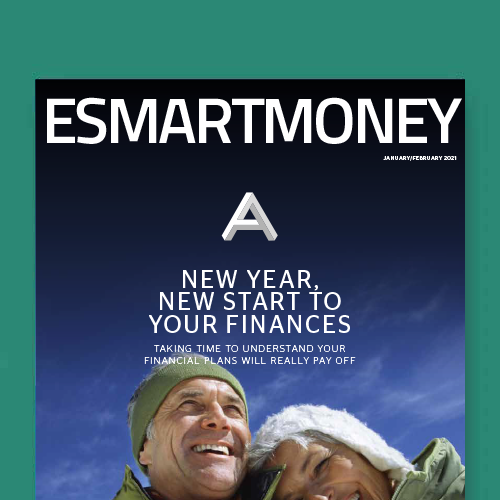 Esmart Money
January 2021.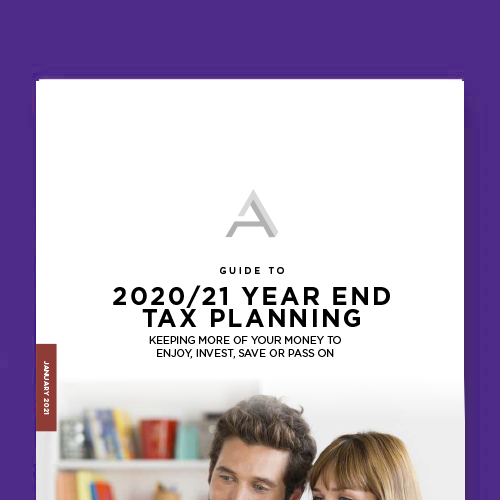 20/21 Year End Tax Planning.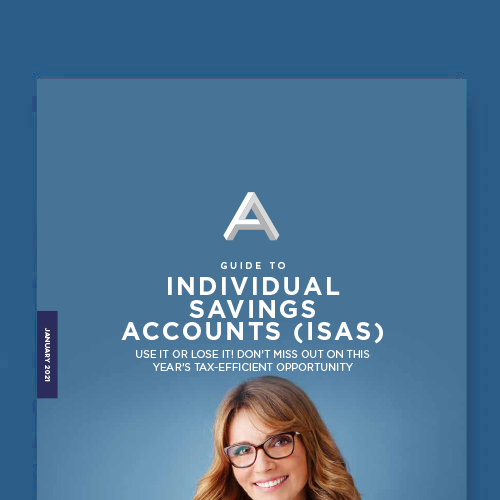 Individual Savings Accounts (ISAS).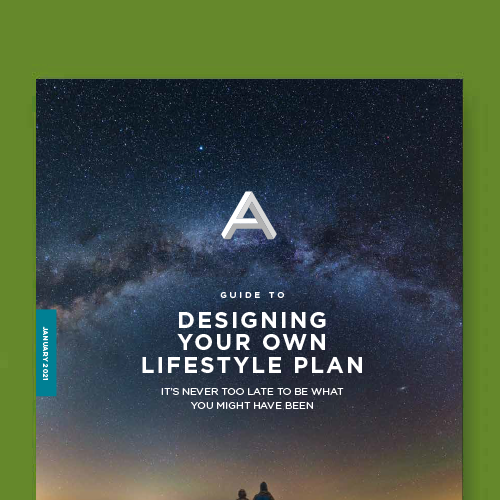 Designing Your Own Lifestyle Plan.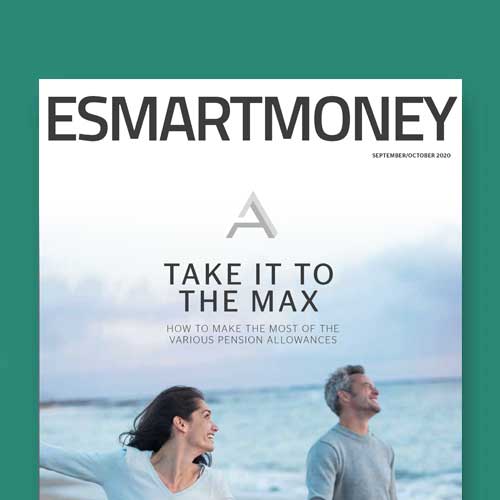 Esmart Money
October 2020.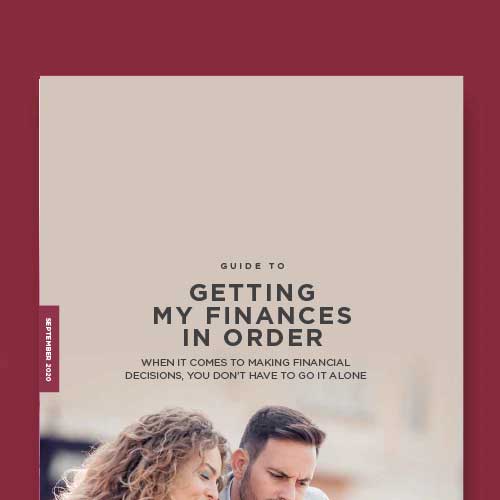 Getting my finances in order.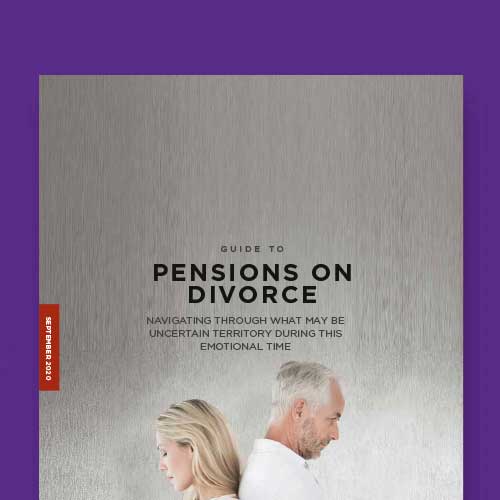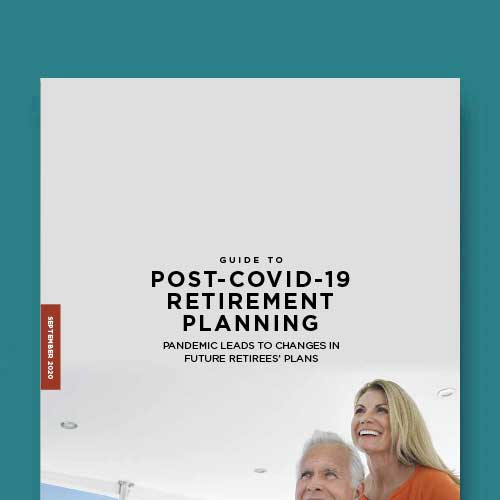 Post-Covid-19 retirement.