Live for today. Plan for tomorrow.
We work with you to set meaningful goals, empowering you to define financial success on your own terms, and helping you to achieve what's most important to you.
We help you to establish meaningful goals, empower you to define what financial success means to you and help you to achieve what's important in your life. Firstly we meet with you to listen, structure and implement your personal financial plan, then we provide ongoing support where we review, with you, the progress of your plan to ensure you remain on track.
We are a firm of enthusiastic financial planners, based in South Wales, who are simply passionate about what we do. With many years' experience, our clients are at the centre of every part of the process. Listening attentively, understanding what is important, and simply taking the time to structure a financial plan, that is built on solid foundations, are what makes us different.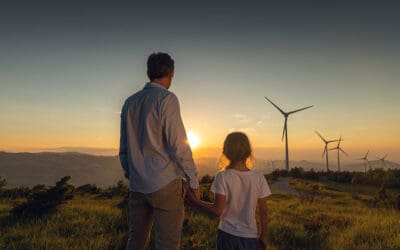 More investors align investments with personal valuesOver the past few decades, there has been a growing interest and awareness in investing in companies that take into account environmental, social and governance (ESG) factors. This type of investing – also known as...
read more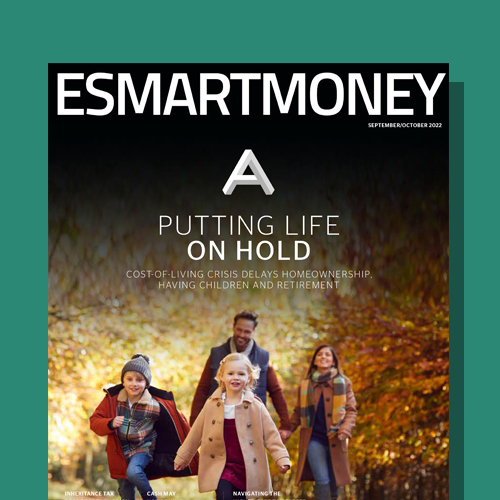 Esmart Money
September 2022.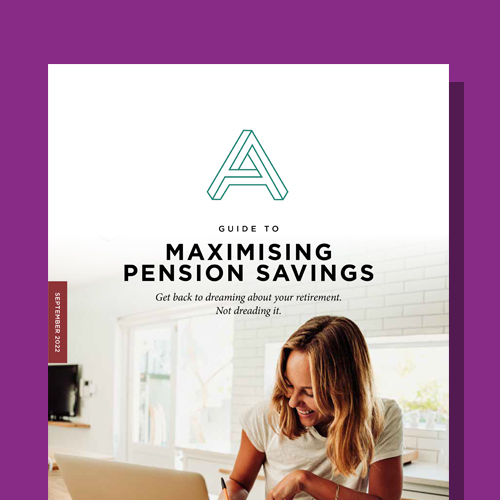 Maximising Pension Savings