Live for today. Plan for tomorrow.
We work with you to set meaningful goals, empowering you to define financial success on your own terms, and helping you to achieve what's most important to you.
We help you to establish meaningful goals, empower you to define what financial success means to you and help you to achieve what's important in your life. Firstly we meet with you to listen, structure and implement your personal financial plan, then we provide ongoing support where we review, with you, the progress of your plan to ensure you remain on track.
We are a firm of enthusiastic financial planners, based in South Wales, who are simply passionate about what we do. With many years' experience, our clients are at the centre of every part of the process. Listening attentively, understanding what is important, and simply taking the time to structure a financial plan, that is built on solid foundations, are what makes us different.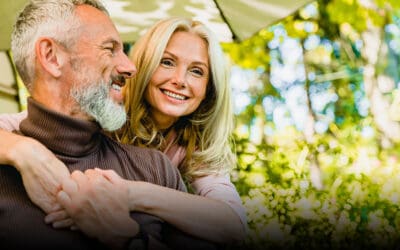 Minimum pension age on the up! Increase intended to align with the raising of the State Pension age One of the less publicised pension changes being planned is the raising of the Normal Minimum Pension Age (NMPA) from 55 to 57. This is to be effective from 2028 and...
read more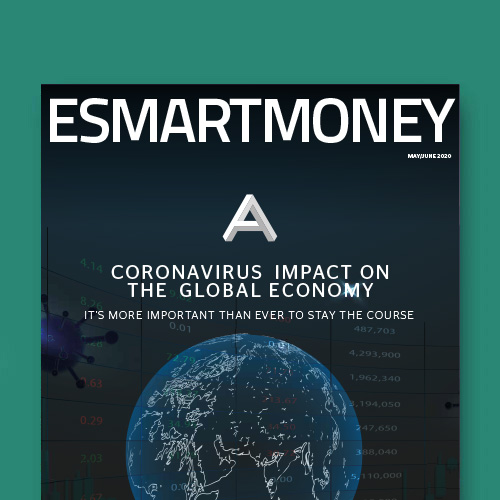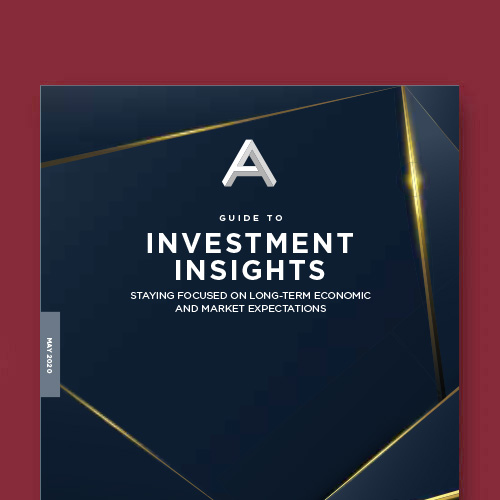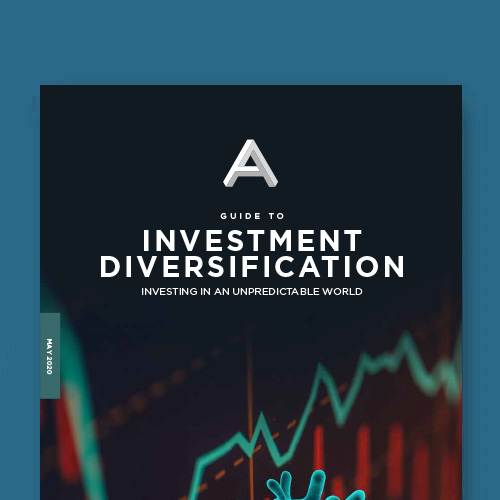 Investment Diversification.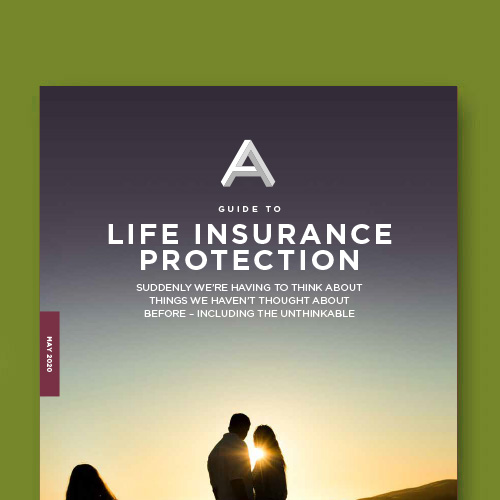 Life Insurance Protection.