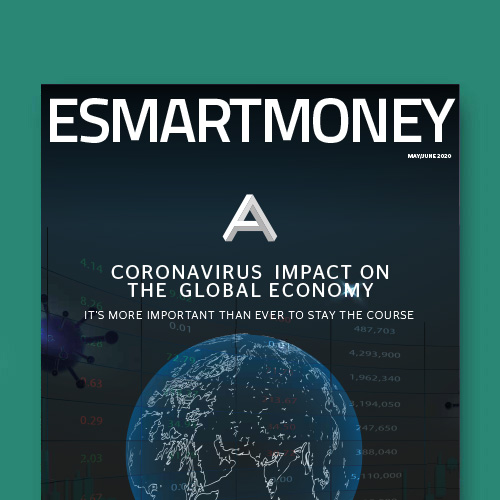 ESMART MONEY MAY/JUNE 2020

It has been a very challenging time for many of our clients, their families, their employees and the wider business community.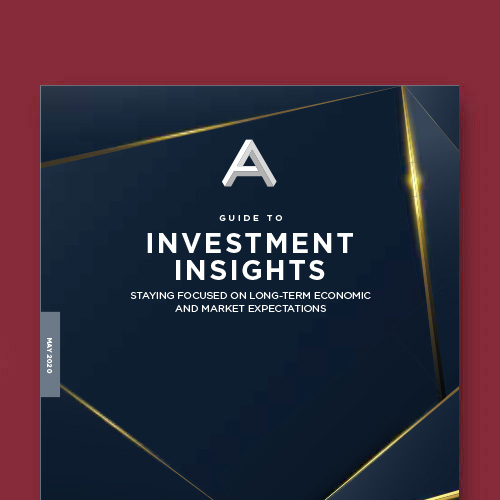 INVESTMENT INSIGHTS

STAYING FOCUSED ON LONG-TERM ECONOMIC AND MARKET EXPECTATIONS.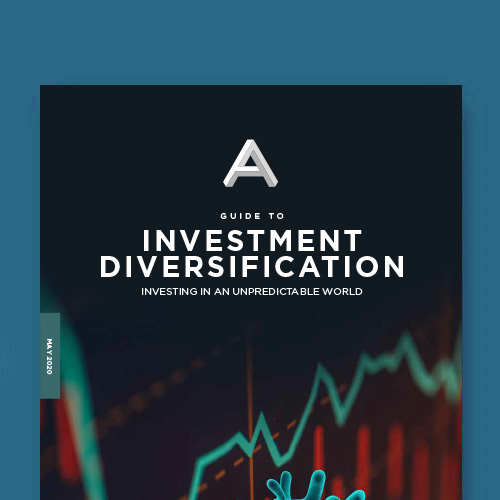 INVESTMENT DIVERSIFICATION
INVESTING IN AN UNPREDICTABLE WORLD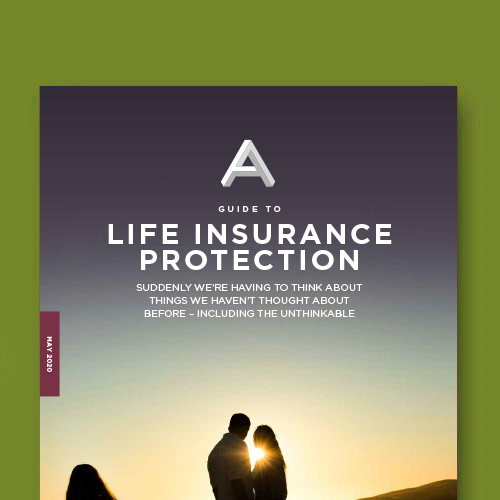 LIFE INSURANCE PROTECTION

SUDDENLY WE'RE HAVING TO THINK ABOUT THINGS WE HAVEN'T THOUGHT ABOUT BEFORE – INCLUDING THE UNTHINKABLE.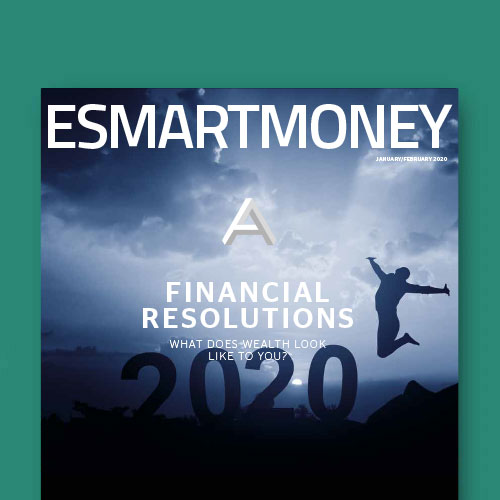 ESMART MONEY JAN/FEB 2019
Whether it's stopping smoking, losing weight, eating more healthily or getting fitter, most of us have probably made at least one New Year's resolution.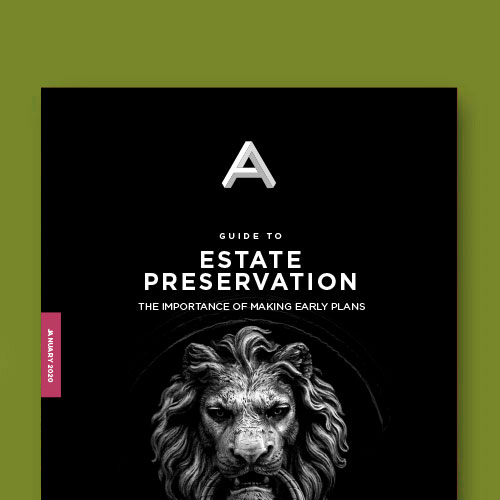 ESTATE PRESERVATION
We aim to ensure that the wealth you have accumulated during your lifetime is distributed to the right people, at the right time and as tax-efficiently as possible.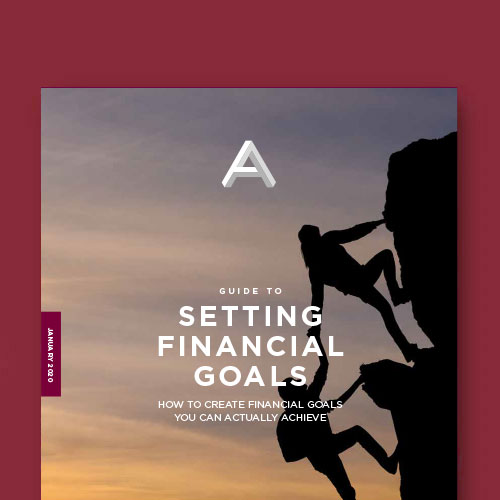 SETTING FINANCIAL GOALS
Setting short-term, mid-term and long-term financial goals is an important step towards becoming financially secure and independent.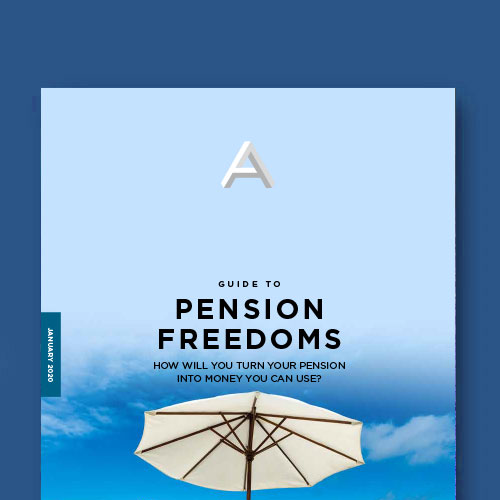 PENSION FREEDOM
You've worked hard for your retirement, but before you can start enjoying it, you'll need to decide how your pension will provide the income you need to live on.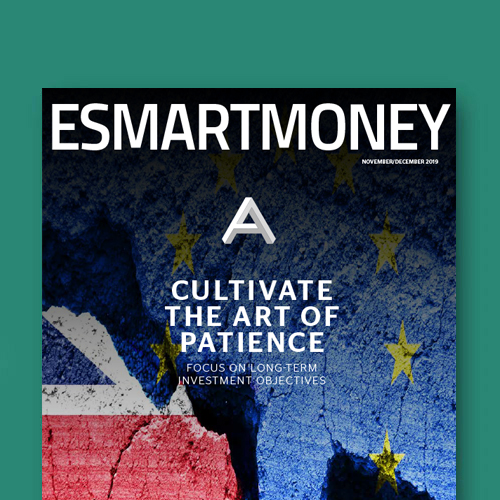 E-SMART MONEY NOV 2019

Inside this issue, we look at a number of the topical financial planning stories making the news agenda.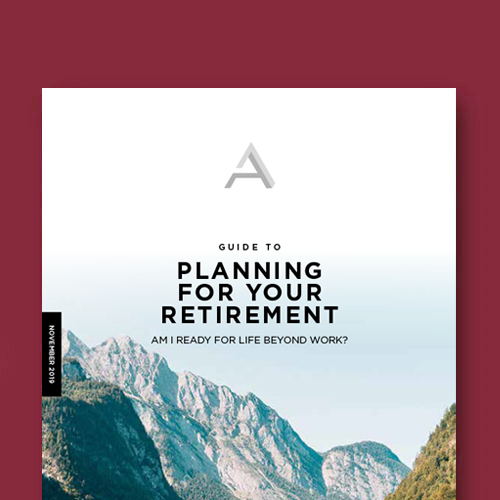 PLANNING FOR RETIREMENT
Retirement planning is not simply about paying regularly into your pension and forgetting about it.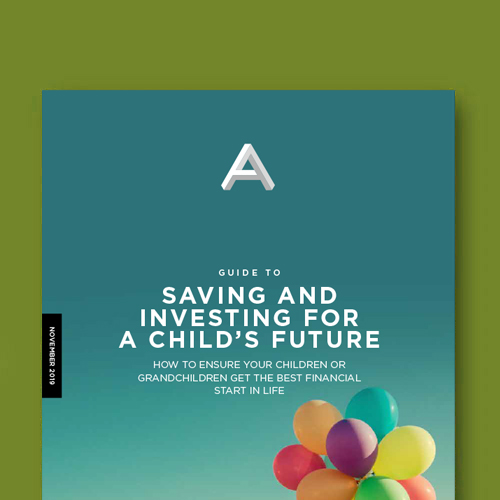 INVESTING IN YOUR CHILDS FUTURE
How to ensure your children or grandchildren get the best financial start in life.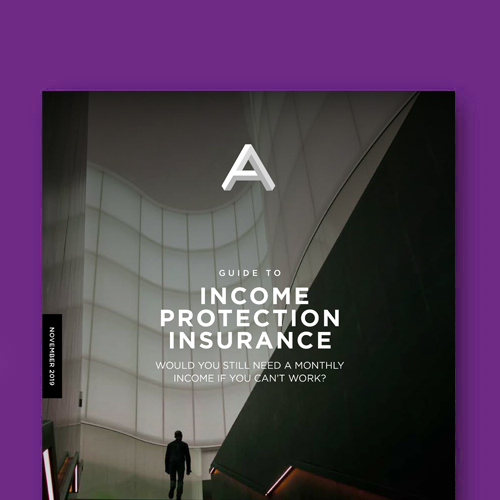 INCOME PROTECTION INSURANCE

Have you ever considered what would happen to you or your loved ones if you couldn't work due to a longterm illness or injury?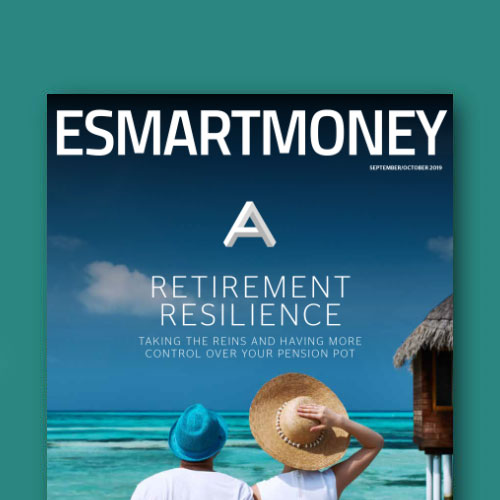 ESMART MONEY SEP 2019
At the time of writing, the UK Government said it is 'ready and willing' to do a deal to leave the EU if new terms are negotiated with Brussels.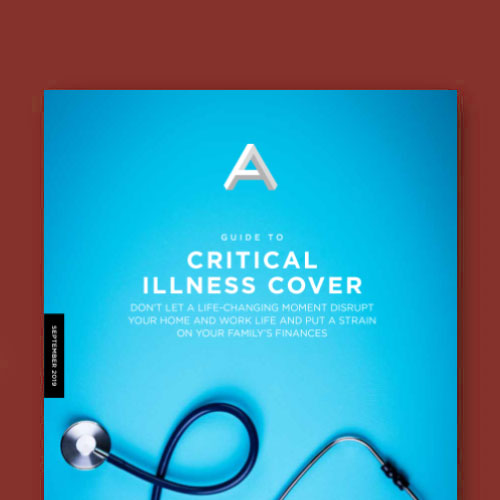 CRITICAL ILLNESS COVER
Don't let a life-changing moment disrupt your home and work life and put a strain on your family's finances.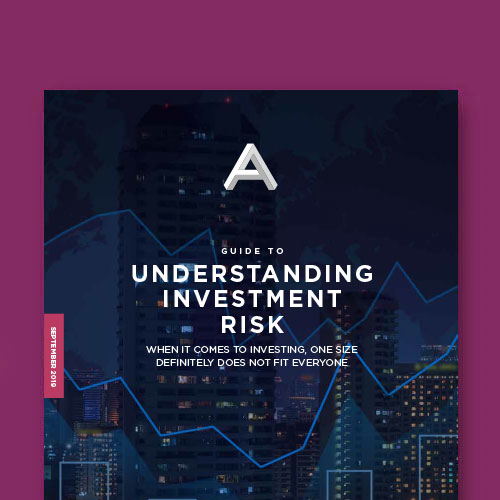 UNDERSTANDING INVESTMENT RISK
When it comes to investing, one size definitely does not fit everyone.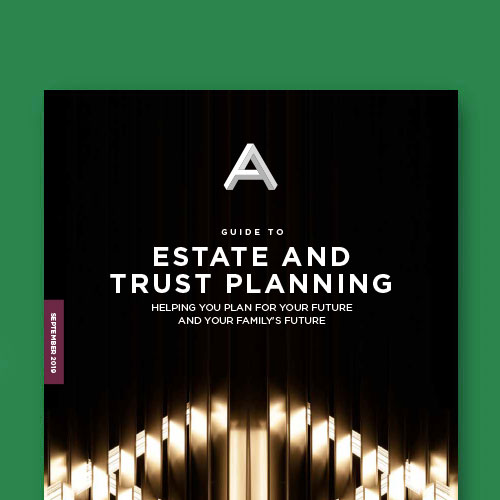 ESTATE & TRUST PLANNING
Helping you plan for your future and your family's future.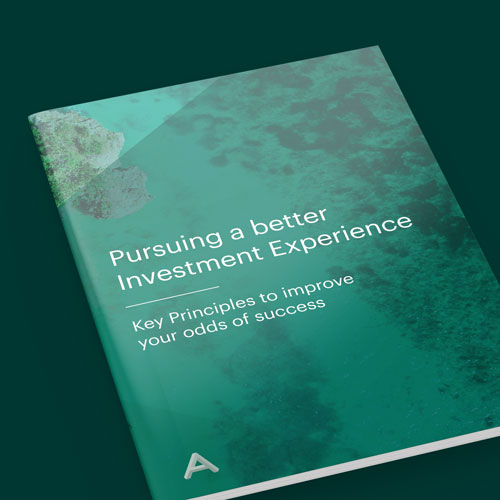 INVESTMENT ADVICE 2019
Pursuing a better Investment Experience. The key principles to help you improve your odds of financial success.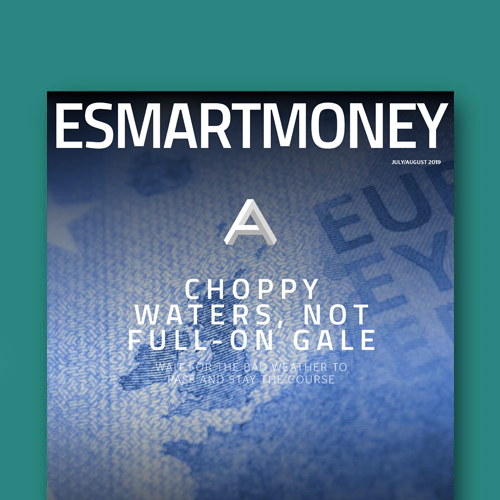 ESMART MONEY JULY 2019
Inside, you'll find an array of articles about how we can help you further to plan, grow, protect and preserve your wealth.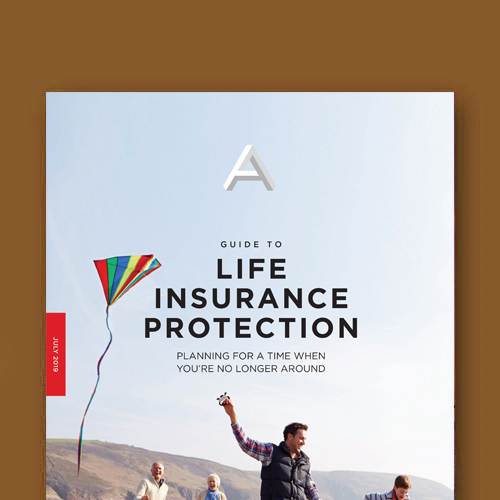 LIFE INSURANCE PROTECTION
It's not easy to think about how you would secure your family's future if you weren't around. We would rather not think of the time when we're no longer around.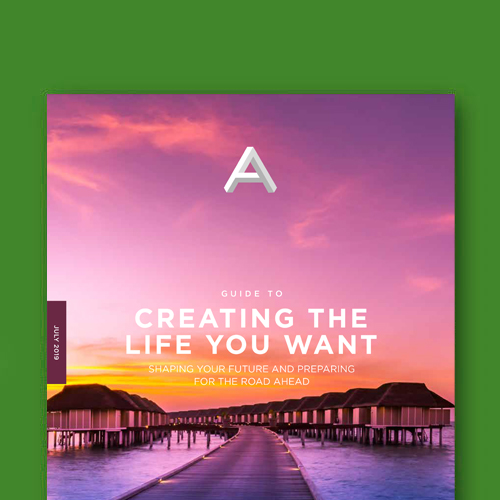 CREATING THRE LIFE YOU WANT
We consider the questions you may need to ask to shape your future. As we all know and experience, there are usually bumps in the road on every journey.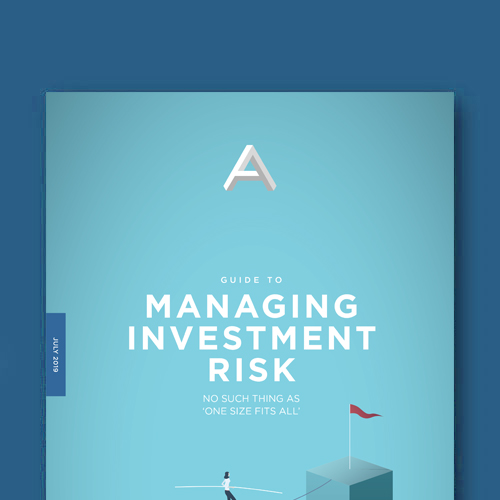 MANAGING INVESTMENT RISK
One of the most effective ways to manage investment risk is to spread your money across assets that have performed differently in the same circumstances.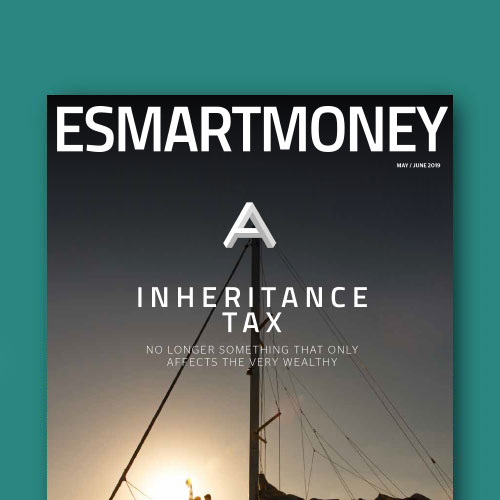 ESMARTMONEY MAGAZINE – MAY 2019
At the time of writing this issue, the uncertainty around the terms of Brexit have been extended to a new deadline set for 31 October.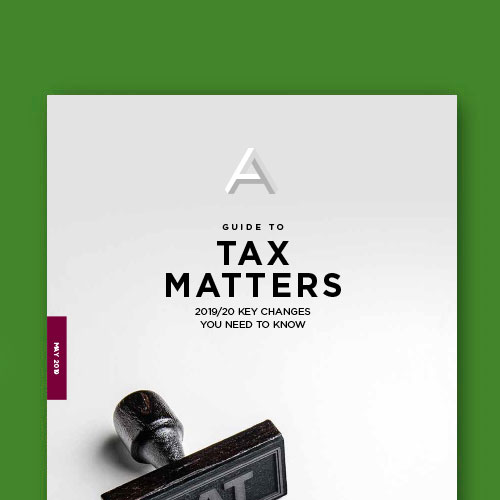 TAX MATTERS
In this guide we set out the main tax changes that apply to the 2019/20 tax year, which commenced on 6 April 2019.  Reviewing your tax affairs to ensure that available reliefs and exemptions have been utilised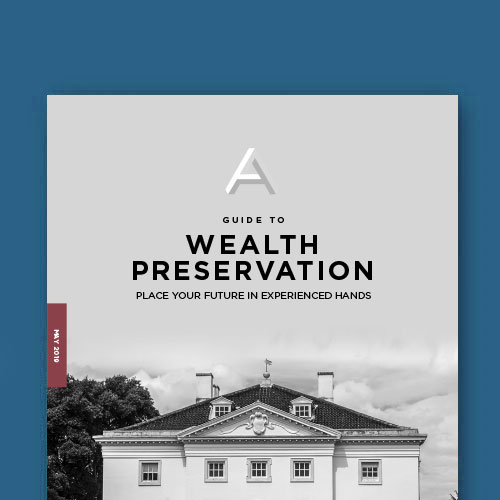 WEALTH PRESERVATION
Our advice can help you protect the wealth you've amassed through hard work, inheritance or good fortune. We look at the number of key areas that will enable you to put in place an effective protection planning strategy.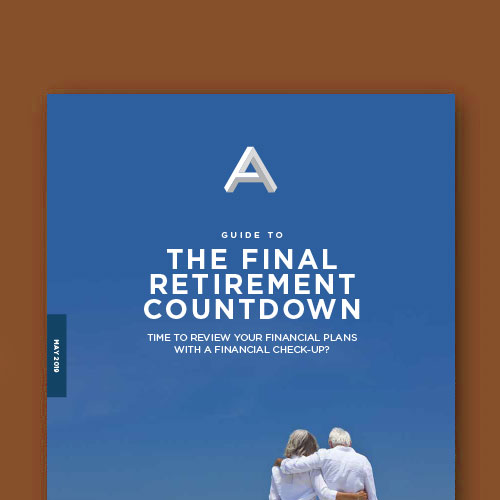 FINAL RETIREMENT COUNTDOWN
If you are aiming to retire within the next five years, it's time to get into the mindset of considering the practicalities of fulfilling your desired lifestyle and making plans.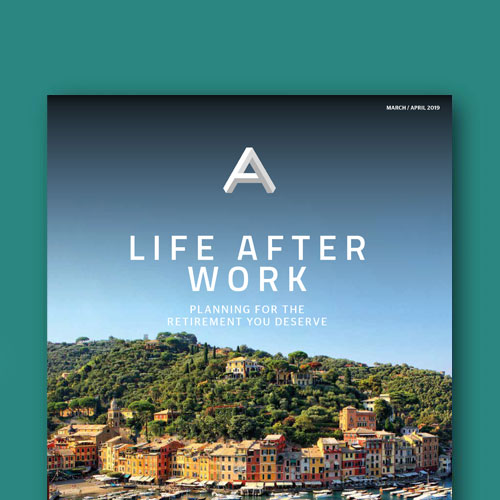 ESMARTMONEY MAGAZINE – MAR/APR 2019
Welcome to our latest issue. Robert Kiyosaki, the American businessman and author of the best-selling book Rich Dad, Poor Dad, once remarked, 'Making money is common sense. It's not rocket science.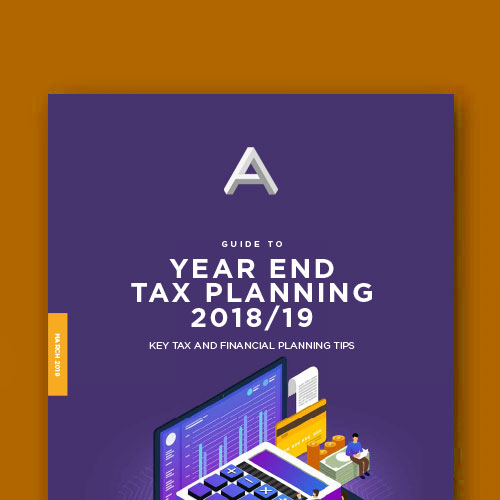 YEAR END TAX PLANNING
When it comes to tax, leaving important planning to the end of the tax year can cost thousands. So now is your last chance to get your tax affairs in order before the end of the 2018/19 tax year.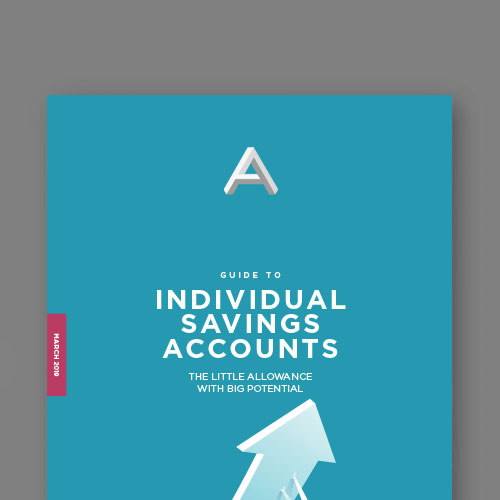 INDIVIDUAL SAVINGS ACCOUNTS
Individual Savings Accounts (ISAs) are an incredibly effective means of shielding your money from both Capital Gains Tax and Income Tax.  Using your allowance every year should be a standard part of your planning.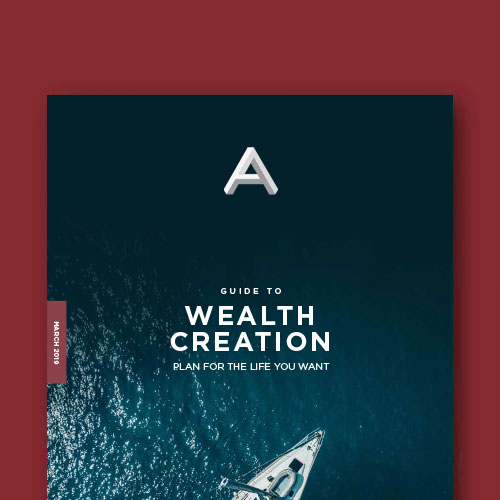 WEALTH CREATION
Anything is possible when you manage your money the right way. There are always going to be bumps in the road on every journey, but the key is to be able to put a plan in place that is flexible enough to adjust to the unexpected.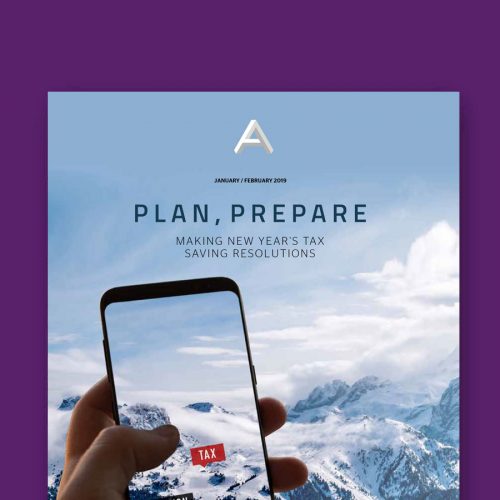 ESMARTMONEY MAGAZINE – JAN/FEB 2019
In this new year edition, the start of 2019 is the optimum time when you may be thinking about resolutions and plans for the year ahead and beyond.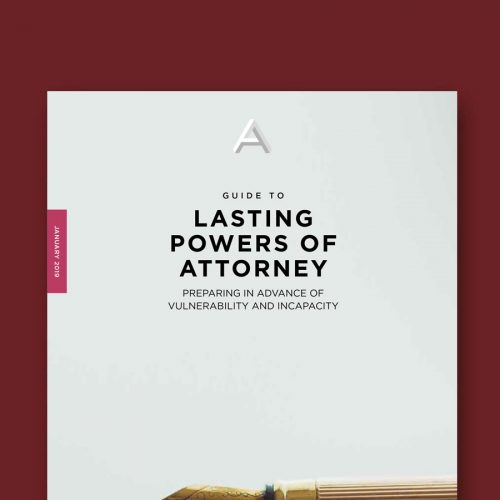 LASTING POWER OF ATTORNEY
It is difficult to comprehend that you would ever lose the ability to manage your own affairs, but mental and physical incapacity can happen to anyone at any time.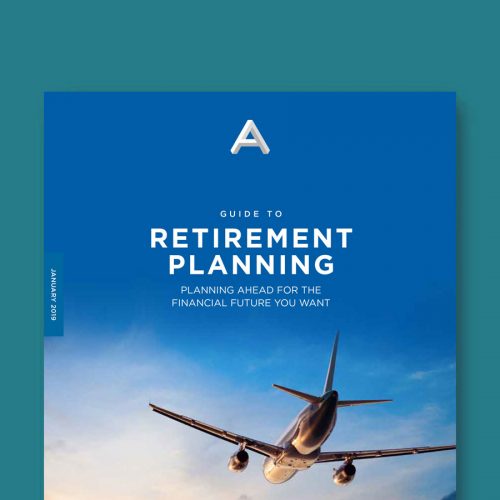 RETIREMENT PLANNING
Living for another 30 years after work isn't just a possibility, it's a probability. The earlier you start planning, the easier it will be to create the retirement lifestyle you want.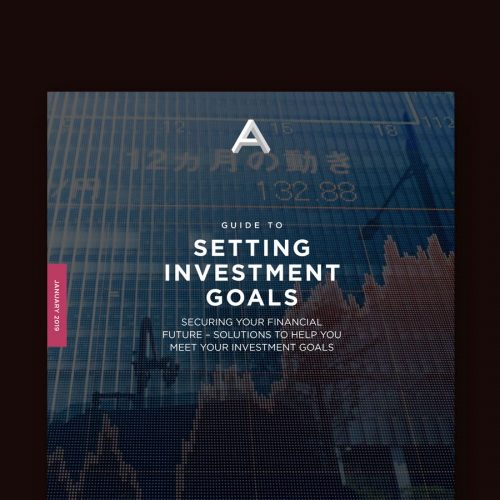 SETTING INVESTMENT GOALS
Creating and maintaining the right investment strategy plays a vital role in securing your financial future. How much control do you want over your investments?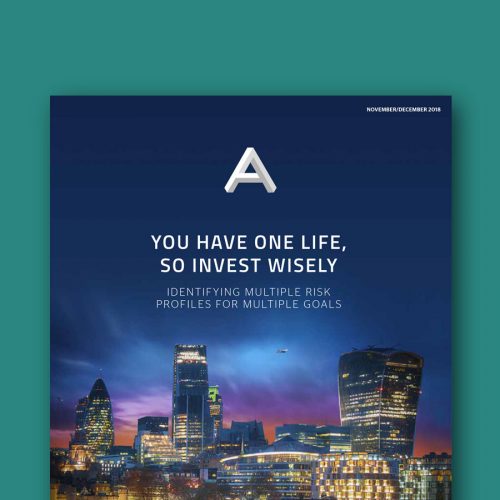 INVESTMENT MAGAZINE NOV/DEC 2018
You only have one life, so invest wisely. We look at a number of topics designed to keep you up to date and help you plan to meet any changes in your life and financial circumstances.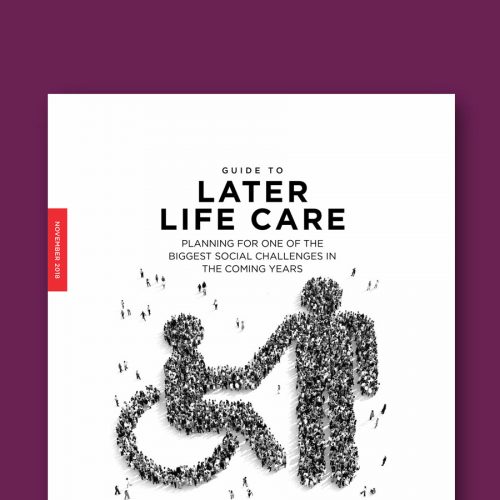 LATER LIFE CARE
Have you thought about the cost of care in later life? One of the biggest challenges of the 21st century is Britain's ageing population. It will become one of the biggest social challenges in the coming years.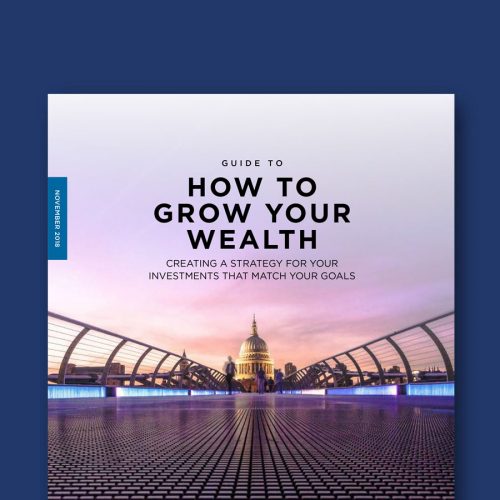 A GUIDE TO GROWING YOUR WEALTH
Investing can be intimidating. But by recognising your distinct requirements, we can have a positive impact on your life objectives and help you through the process.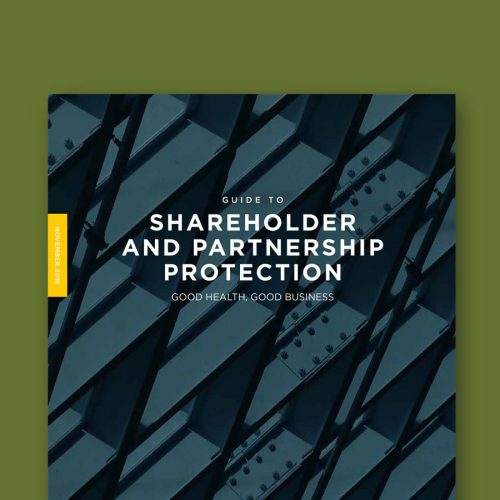 SHAREHOLDER AND PARTNERSHIP PROTECTION
If your business partner or a shareholder died or became critically ill, have you ever thought what the impact could be? It can have a major impact on any business.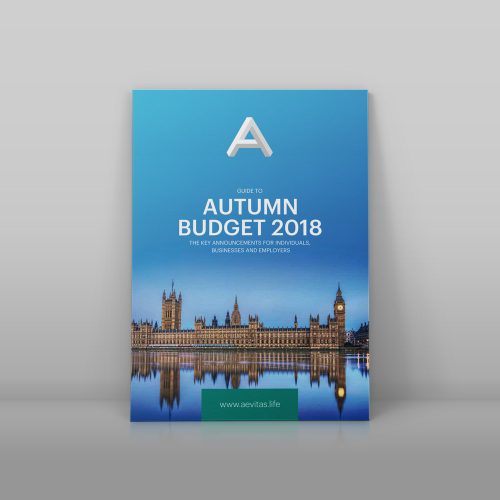 AUTUMN BUDGET 2018
The key announcements from the Autumn Budget 2018 for individuals, businesses and employers. See how things effect you and keep your financial plans on track.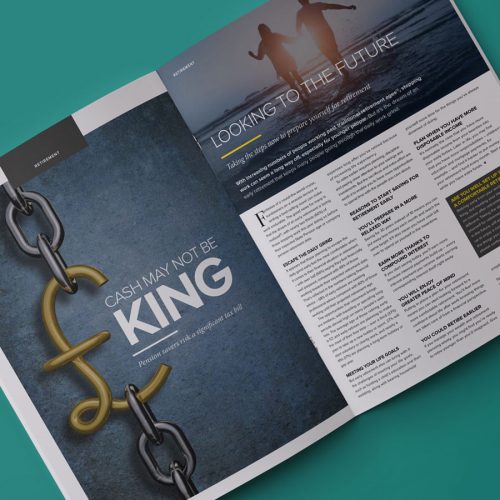 INVESTMENT MAGAZINE SEP/OCT 18
We look at a number of topics designed to keep you up to date and help you plan to meet any changes in your life and financial circumstances.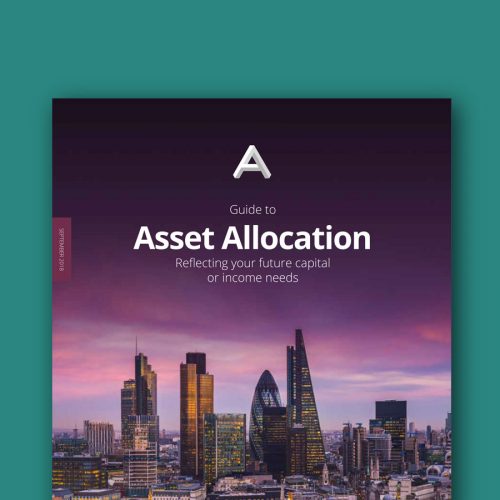 ASSET ALLOCATION
Understanding investment risk and determining what level of risk you feel comfortable with before you invest is an important part of the investment decision process.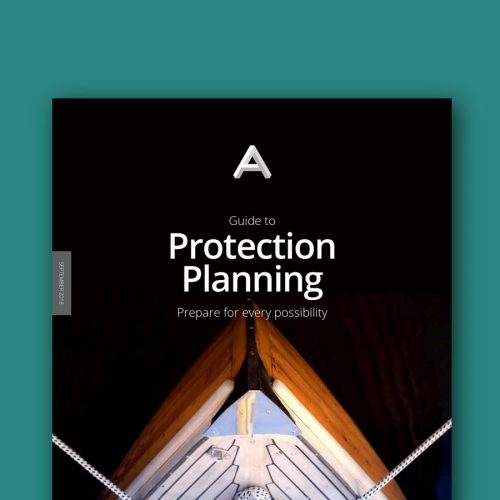 A GUIDE TO PROTECTION PLANNING
What key areas will empower you to put in place an effective protection planning strategy to preserve and protect your wealth for you and future generations.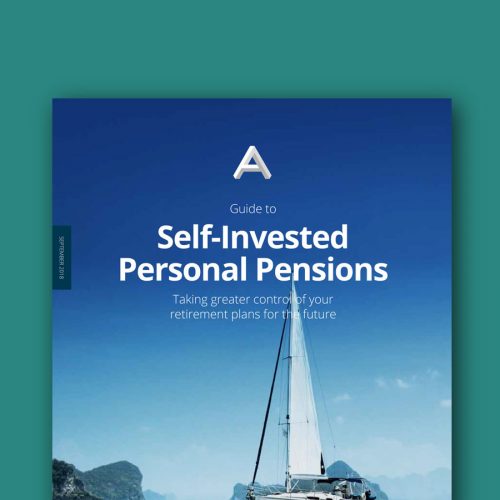 SELF INVESTED PERSONAL PENSIONS
It is essential that you start to plan for your retirement as early as possible so that you are able to live comfortably in the knowledge that your lifestyle needs are covered.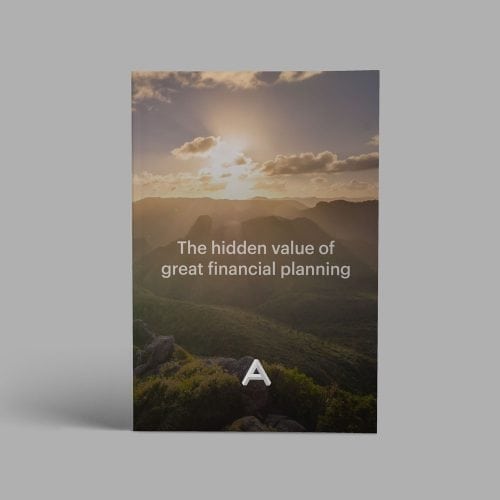 THE HIDDEN VALUE OF GREAT FINANCIAL PLANNING
Almost everyone worries about time and money, what the future may hold, and the decisions and choices that they face, yet few realise that financial planning is the key to sorting it all out.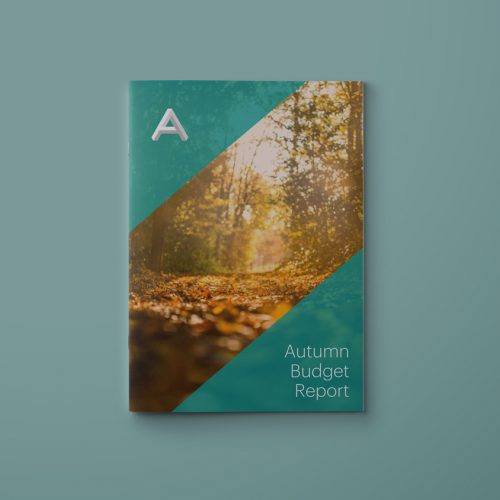 AUTUMN STATEMENT 2017
Chancellor Philip Hammond said he'd take a "balanced approach" to his second Budget of 2017. Once again the speech was light on headline-grabbing finance changes and there were no 'giveaways' or major surprises.
NEWSLETTER JUNE 2017
Latest news within the financial and wealth management industry. We cover pension withdrawals, school fees, tax break techniques, retirement and long term planning plus great tax saving ideas.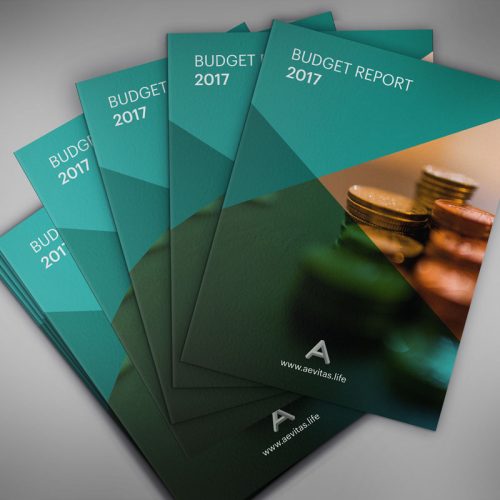 BUDGET REPORT 2017
Chancellor Philip Hammond described his irst and last Spring Budget as one that "takes forward our plan to prepare Britain for a brighter future".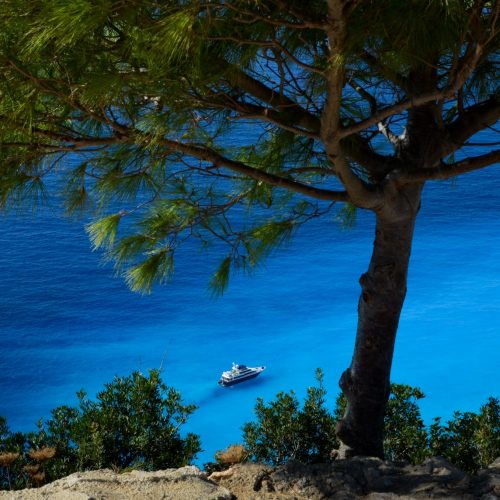 LIFE PLAN BROCHURE
We work closely with you to establish meaningful goals; empowering you to define financial success and helping you to achieve what's most important for your life.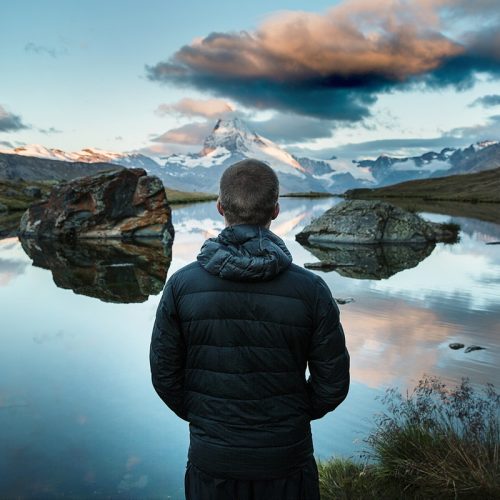 LIFE WEALTH BROCHURE
We provide an Investment Management Service on an advisory basis. We provide insight and recommendations developed in line with your objectives and attitude to investment risk.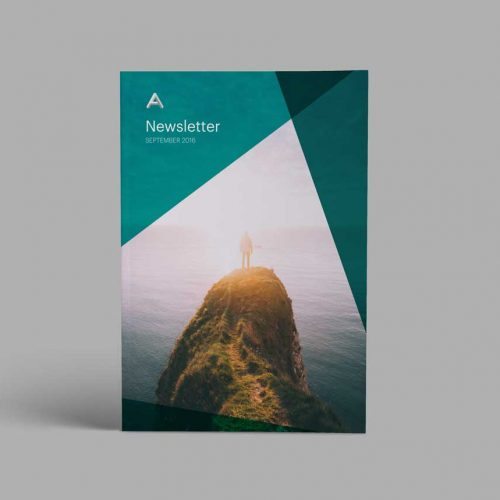 NEWSLETTER SEPT 2016
Latest news within the financial and wealth management industry. We cover Holiday Fines, leaseholder problems, student loans, final salary shortfalls and pension cash ins.